Everedy Square & Shab Row | Downtown Frederick
Your Neighborhood Coffee Shop Since 1991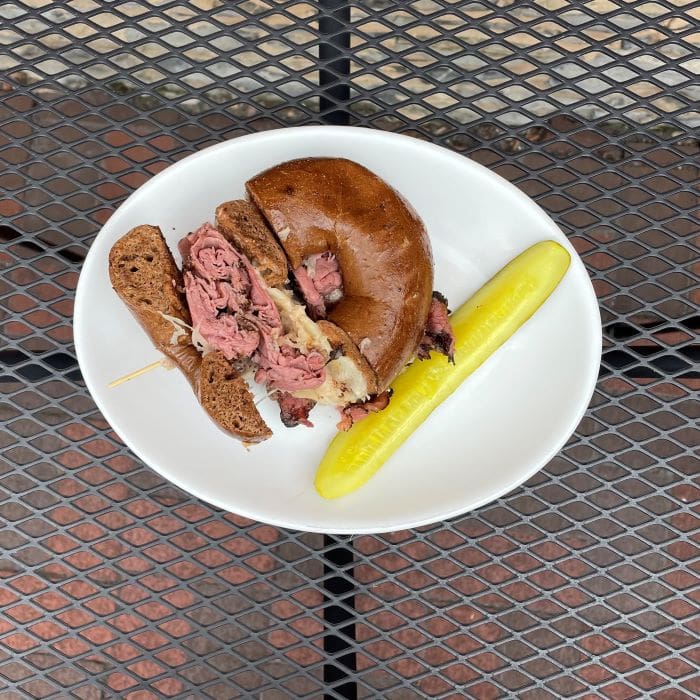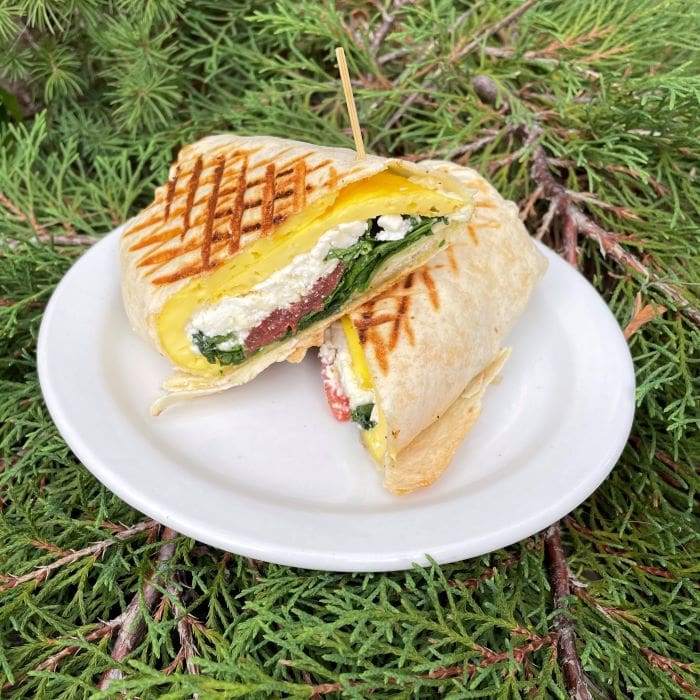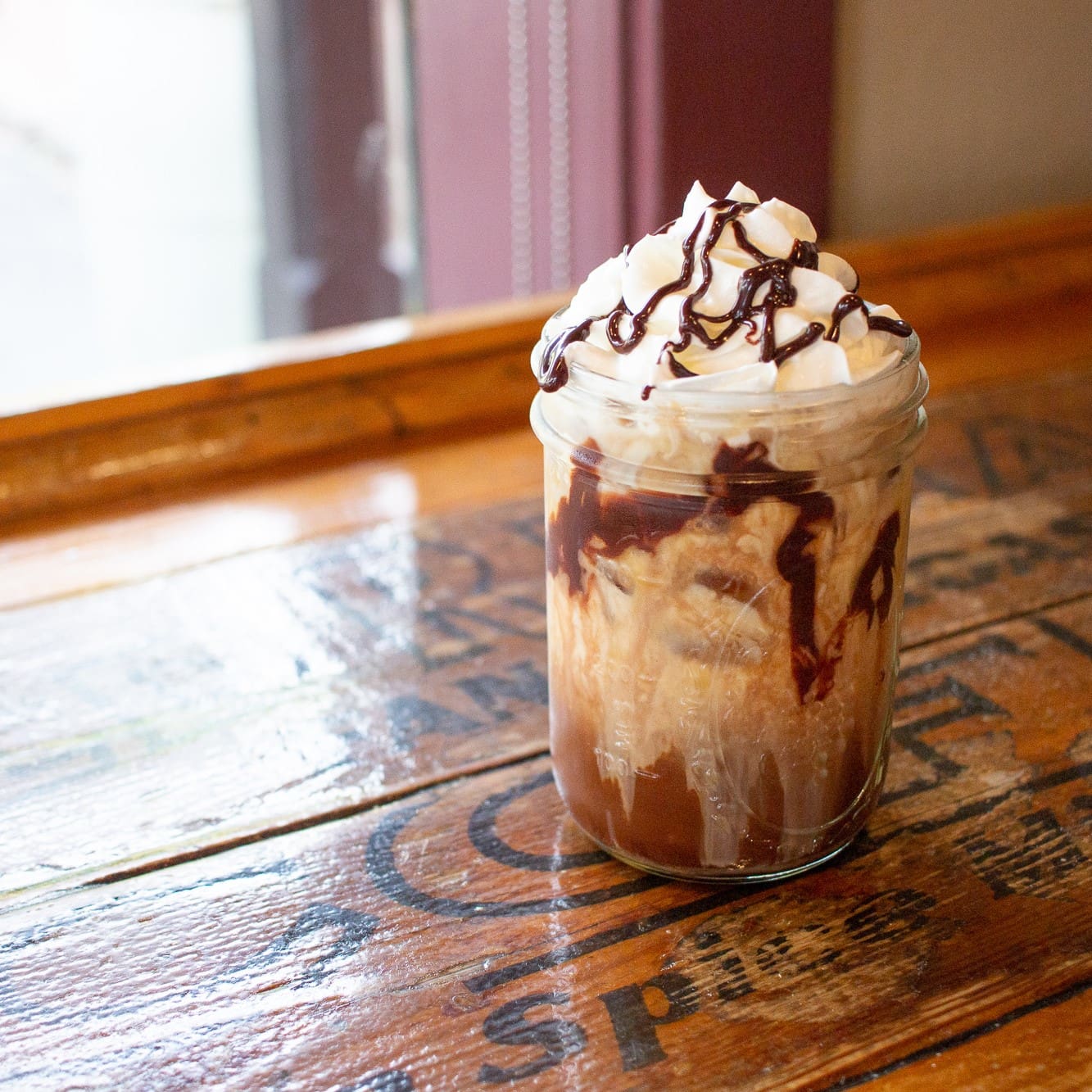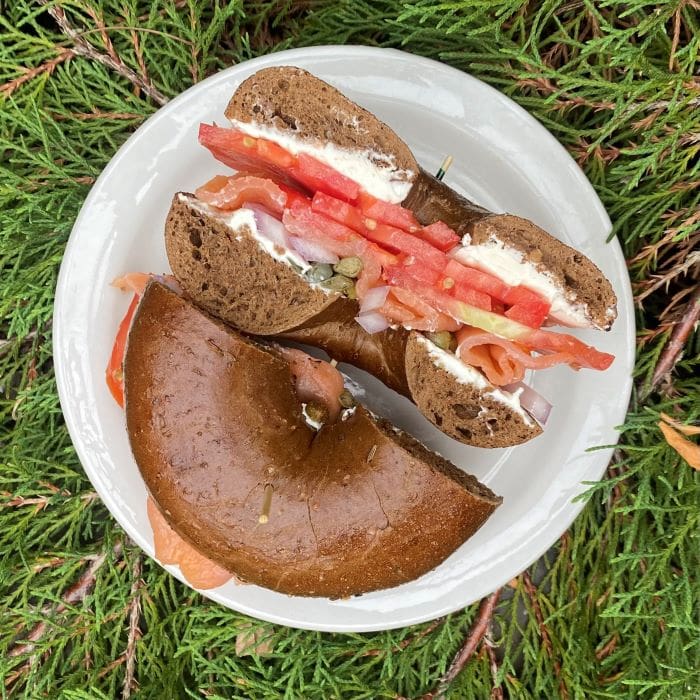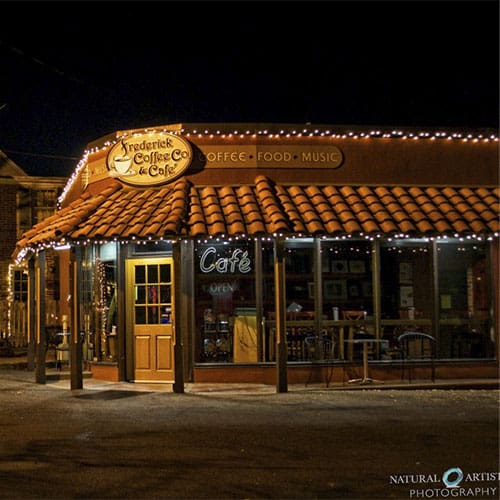 Frederick Coffee Co. & Café celebrated its 30th anniversary in 2021 and has been under the ownership of Mike and Terri Winder since October 2010.
They are also the owners of Frederick Fudge & Ice Cream and Shab Row Tea Emporium which are located in Everedy Square Shab Row as well as The Pasta Palette on Market Street.
Frederick Coffee Co. & Cafe has been open since 1991. The shop was originally located in the building where Frederick Fudge & Ice Cream is now. After one year, the business took over its current location. It has a colorful history being originally a Sinclair Gas Station and also Frederick's first video rental store. The terra cotta tile on the awning hearkens back to a time when the building was a southwestern furniture store.