Our hours for catering are 7:00am until 2:00pm with a requirement of a 48 hour notice for all orders. All of our prices are based on a per person (pp) figure, unless noted otherwise and there is a 12 person per order minimum.
We provide free delivery in Downtown and have a $25 delivery charge in Frederick County.
Your order includes disposable plates, utensils, serving utensils, and napkins.
Send orders and inquiries to fredcoffeeco-catering@outlook.com.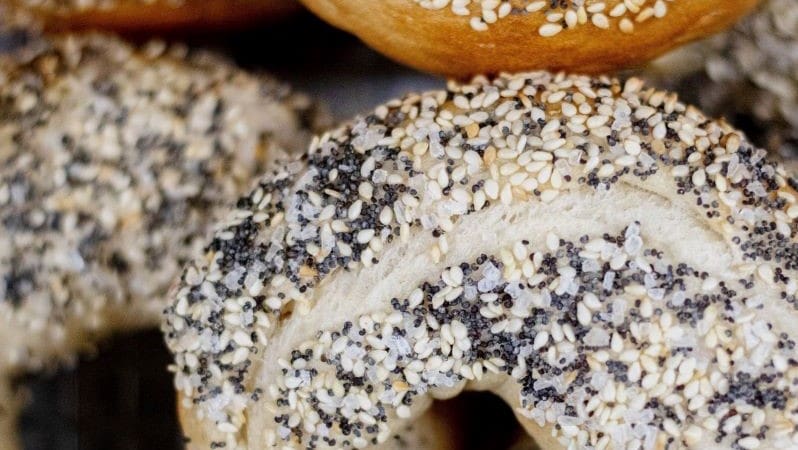 All prices are per person
Bagel Tray – $3.75
Assorted bagels with butter, cream cheese, strawberry jam, and peanut butter
Fruit Bowl – $3.50
Assorted, bite-sized fresh fruit
Pastry Tray – $3.70
Assorted pastries and muffins
Sandwich Tray – $8.75
Assorted sandwiches with lettuce and tomato; onion, condiments, and a pickle spear on the side
tuna salad on multigrain w/ cheddar
chicken salad on croissant w/swiss
ham on rye w/ swiss
turkey on multi w/ muenster
veggie wrap w/ cheddar
Assorted Bags of Chips – $2.00
Cookie & Brownie Tray – $2.50
Assorted variety
Coffee & Hot Tea – $2.25
Includes cream, sweeteners, cups, lids, and stir sticks
Bottled Drinks – $2.25
Assorted soda, juice, tea or water